view cart/checkout
|
my account
Events
Upcoming Events:

2019 Coutdown to Christmas
Tis the season to be jolly.
Shop with us and save all month long. Use code Dec10 at checkout and save 10% off your order anytime during the month of December.
Thank you. Merry Christmas and happy holiday season to all.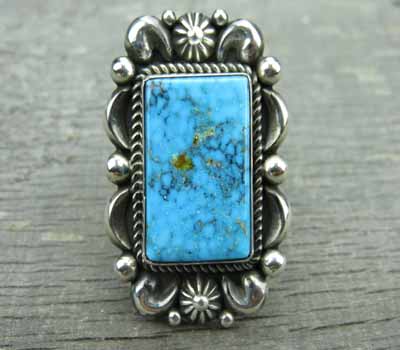 Thanksgiving 2019
Thanksgiving, Black Friday and Cyber Monday savings are here: 20% off your order using ty20 at checkout.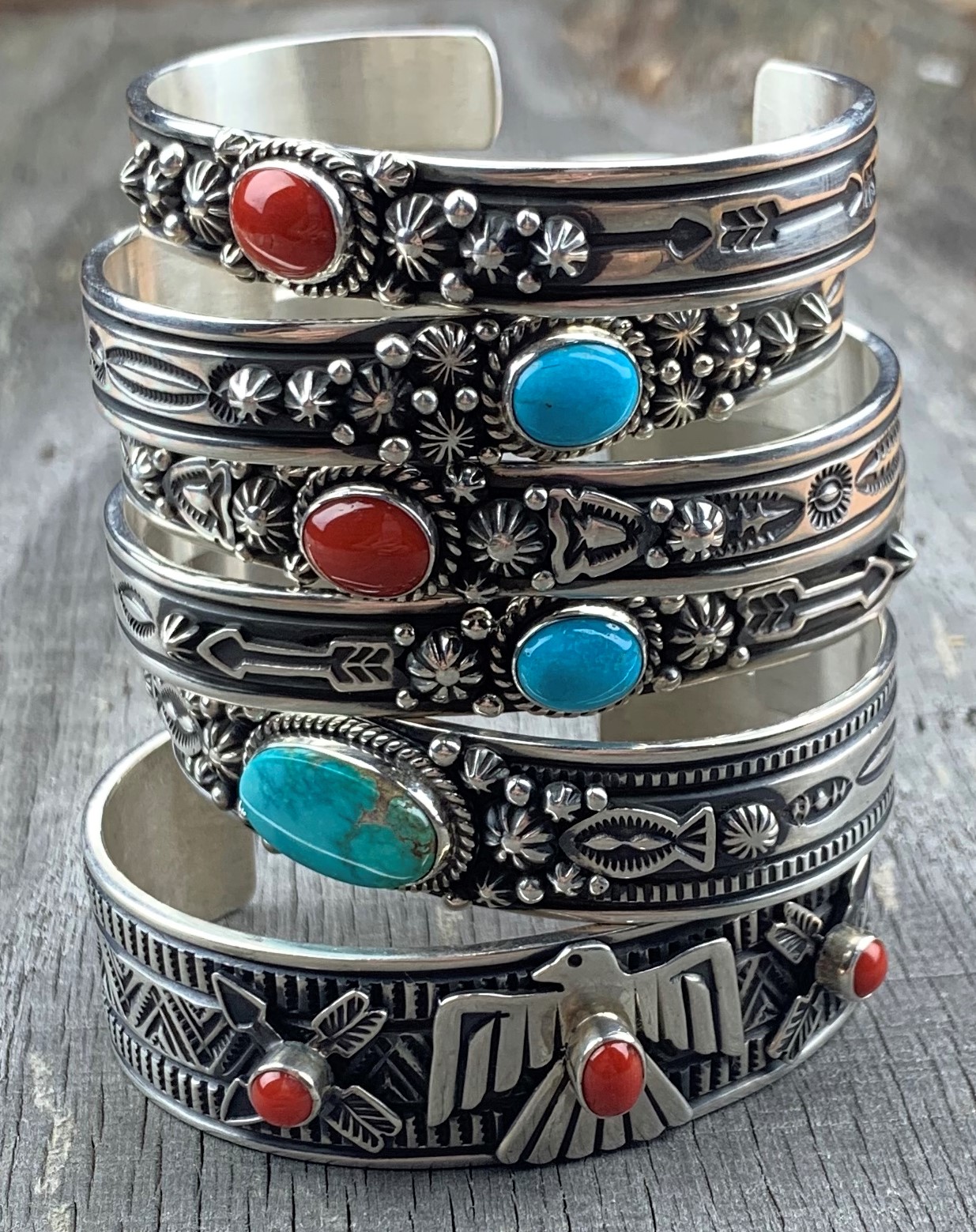 November 2018
Wishing you and your familiy a Happy Thanksgiving!

Save 15% using code THANKS15 at checkout.
Customer appreciation sale.
Save 20% Nov 11 - Nov 18
Use the code TURQ20 at checkout.
February 2018

Please note: The Turquoise Mine will be not shipping orders February 17 - February 28th. However, you can save 15% using code FEB15 and your order will be shipped March 1st.
December 2017
A December thank you to all of our customers old and new! We would like to offer you a special 20% savings from The Mine.
Use code ty20 at checkout.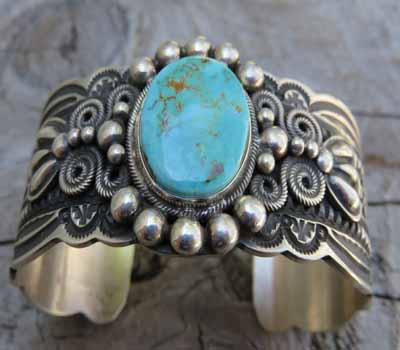 Monday September 4, 2017

Fall is a time we see folks wearing the deep reds and oranges similar to the colors of fall foliage. Here at The Turquoise Mine we offer nice treasures containing coral and spiney oyster shell with wonderful hues. Please enjoy our happy Labor Day event this week using code take10 at checkout for your 10%savings. Offer ends 9/10/ 2017.

Sunday June 18, 2017

A warm wish to all the great Dad's out there! Save 10% using code DAD. Sale ends Wed June21.
Many father's like jewelry even better than chocolate!
A nice bracelet perhaps.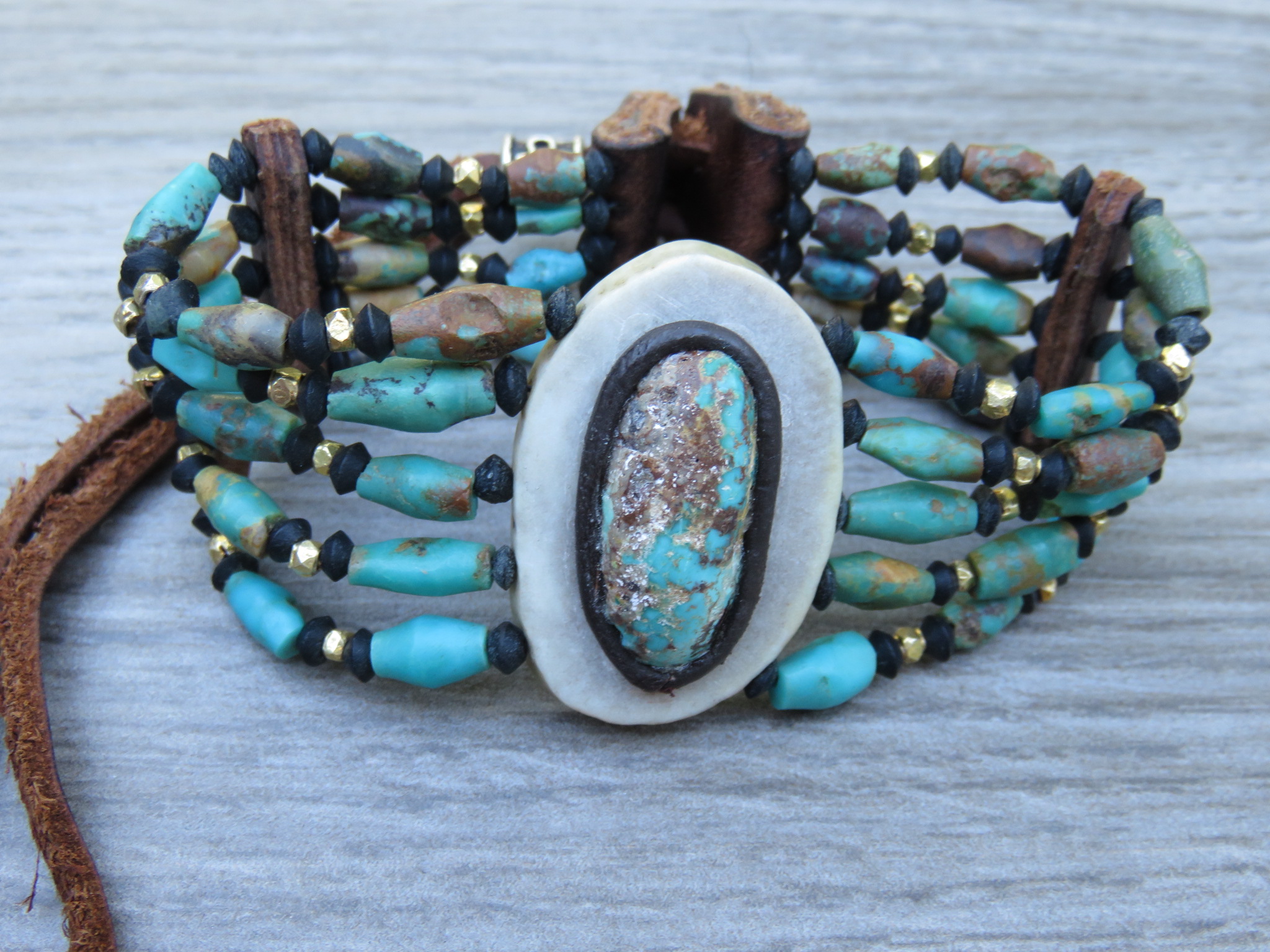 May 29, 2017
Today please take a moment and remember our fallen heroes.

I have attached a link of a video I found touching and I am sure you will too.
A video tribute- Just a Common Soldier.
Happy Mother's Day - don't all mom's deserve a break?
Save 10% April 14- April 15 2017 use code mom at checkout.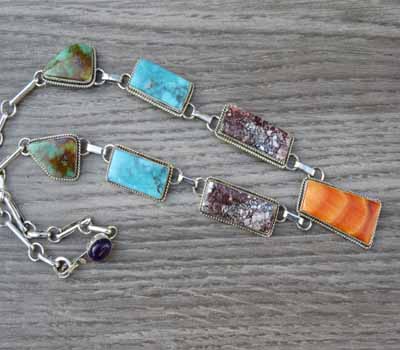 April flash sale- April 29 and 30 2017

What a great time to get your Mothers Day Gift! This weekend receive 10% off your purchase. Use promional code save10 at checkout.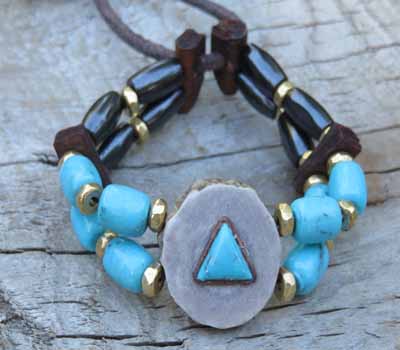 Jan 15, 2017

Sunday Sale. Save 15% today using the code sunday15. We have some lovely whirling Wind necklaces just in today.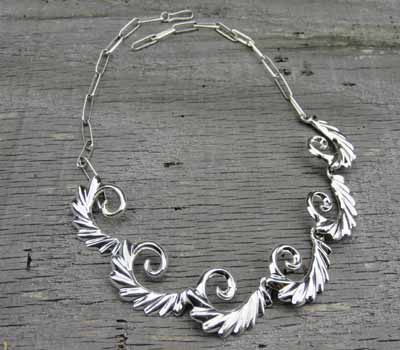 Jan 2017:

Check out our new line of slab earrings. We are still putting them onto the site. Lovely shape and color a "must have". That is everyone "must have" at least one pair. Dress them up or down a bold splash of color. Varying shapes and sizes.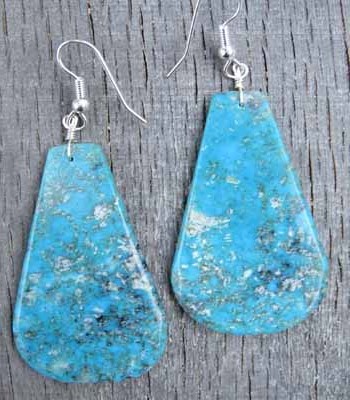 Thanksgiving week
Thursday Nov 24- Sunday December 4
We call it our "thanks to you week". Use promotion code SAVE during checkout and receive 15% off your order. Take your time, choose what you like. We do not like being rushed into making a decision and neithor should you. Special jewelry selections should not be rushed. Take your time and thank you for shopping with us!
Nov 12-Nov14 2016

Veterans Day freedom sale

This weekend only Nov12- Nov 14 save 20% on your purchase using the code freedom during checkout. In honour of those who served to make America the great country it is.

Nov 11, 2016

Veterans Day -A special "thank you" to all of our military heroes.
July 29- August 9 2016
On sale- hand stamped natural stone cuff bracelets
Use code cuff20 for 20% off all cuff bracelets until August 7, 2016.

Also Check out our jewelry clearance items, all dicounted 40% to 50% off.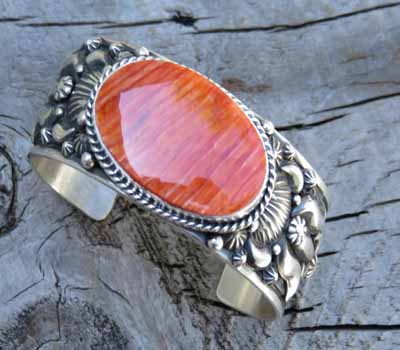 Happy 4th of July!

Enjoy America!

Save 15% during our post 4th of July event. Save on all Native American jewelry- handmade in the good old USA! Use Code USA1 at checkout July 8th - July 11th.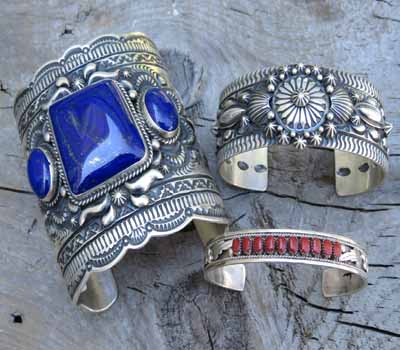 Our thoughts go out to all Veterans this Memorial Day.
We must never ever forget that America is the home of the free because of the brave. we have copied a link to a nice article this memorial Day.
remembering-those-who-never-came-home
March 18 - March 27
Hop in and save 15% week long Easter event.
Use promotion code hop15 at checkout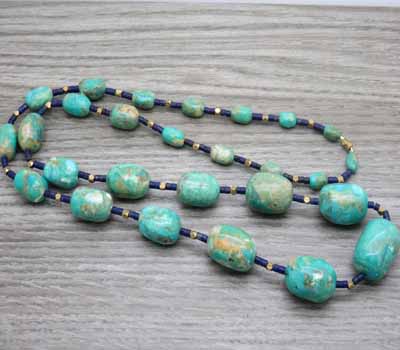 February gift giving suggestions - check out our blog at
https://theturquoisemine.blogspot.com/
Valentines Day is upon us. just use the code val10 through February 14th to save 10% off your purchase.
Happy Valentine's Day!
December 2015- January 2016
We at The Turquoise Mine think December should be about the holidays and making memories.No more December rush at The Turquoise Mine! We are going to run a sale for the rest of the month of December and into January. No kidding! We are offering 10% of all items under $100 and 15% off all items over $100.

Simple sale and it will run all the way until January 15th 2016!

Use code merry10 at checkout to save 10% under $100

Use code merry15 at checkout to save 15% over $100

Simple, find something you like, get the savings and your order without leaving the house, and please enjoy your time with friends and family as that is really what Christmas time is all about.
Fri Nov 27-Mon Nov 30
Happy Thanksgiving! We are offering our Black Friday 15% off everything event now. Relax and shop online as our event lasts all weekend long. Use code thanks15 at checkout to receive your 15% off. Become a newsletter member look for our other promotions as well.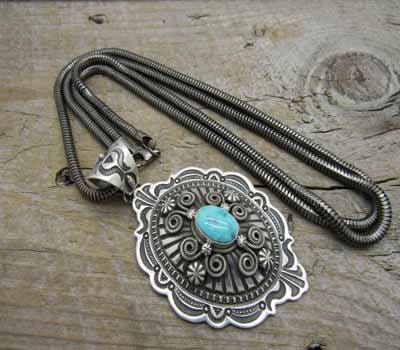 October 12-October 15 2015
Member Appreciation Sale
Take 15% off any item using the coupon code sent in our newsletter. If you are not yet a member send us your email to sign up and we will send you our coupon code.
Memorial Day 2015
Lets take the moment to honor and remember those veterans who have made the ultimate sacrifice to make America the great county it is. God bless America!

May 2015

Don't forget MOM! Free upgrade to Priority shipping with every purchase through Thursday May7th. (choose regular first class shipping and we will upgrade shipping automatically - no coupon needed!)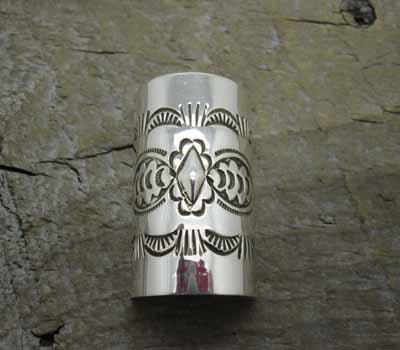 April 2015
Our "bricks and Mortar" building is up for sale, in turn, with much consideration we have decided to resume full time on line operations. However, we plan to still "hit the road" every now and then so keep an eye out. Thank you for all your support. It was nice to meet all the nice folks during our journey in Littleton.
Feb 2015
Valentines Day is a week away! Order Valentines Day week 2/8-2/14 choose First Class shipping and we will automatically upgrade your shipping to USPS Priority 2-3 days shipping. Online order by Tuesday in order to be sure to receive your treasure in time for Valentines Day!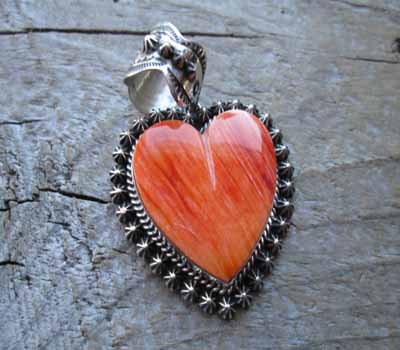 December 2014
Turquoise Tuesdays - Black Friday without the hustle and bustle of the mall!
Each Tuesday beginning in November we will offer a new sale up until December 31st. Sign up for our newsletter to see our weekly events!
Tuesday Dec 16 - Friday Dec 12- Merry Christmas. Choose the treasure you would like and receive 10% off at checkout. Use code gift. For free upgrade to Priority shipping sign up for our newsletter online and note that in comments upon checkout choose first class and we will automatically upgrade it.




Tuesday Dec 9th- Friday Dec 12th- save 10% off any earring in stock! Plus free shipping on orders over $100.00. Use the code shipfree for free first class domestic shipping on all orders over $100.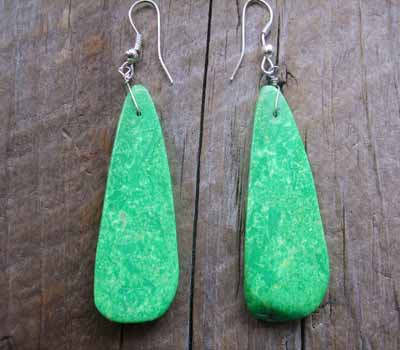 Tuesday Dec 2nd- Friday Dec 5th- save 15% off off any pendant in stock! Plus free shipping on orders over $100.00. Use Code shipfree.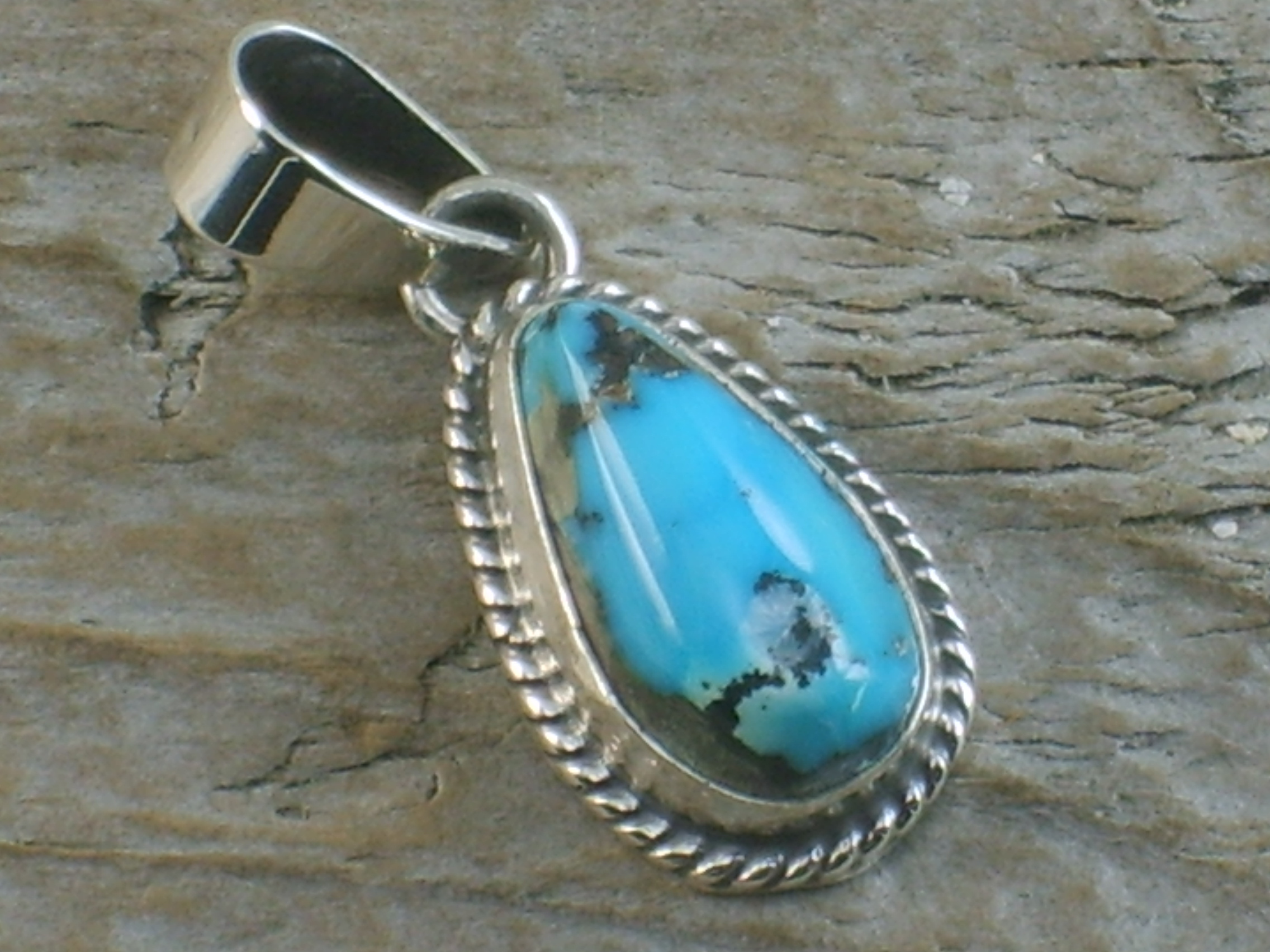 Tuesday Nov 25th- Friday Nov 28th- brace yourself for 20% off any bracelet in stock! Plus free shipping on orders over $100.00. Use code shipfree at checkout.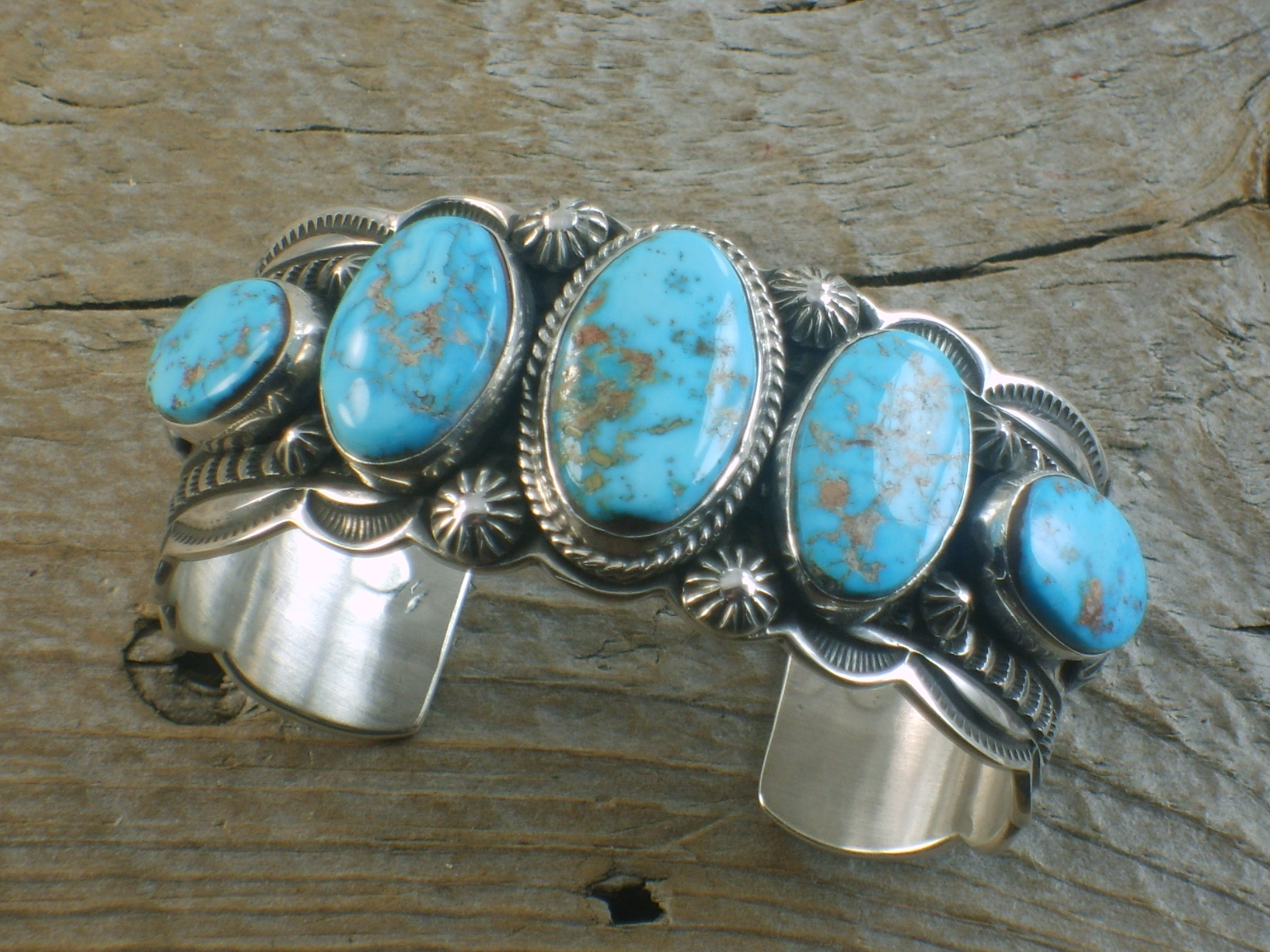 Tuesday November 18th - 20% off all rings in stock! Sale ends midnight Thursday November 20th.

Fall Flash Sale
Saturday Nov 8:
$5 off $50,+ $10 off $100+, $50 off $500+, $100 off $1000+
stop by and see our new offerings of carved fetishes
October 4th and 5th 2014:
It's as as easy as 1,2,3 Sale...
1. 10% off all jewelry and carved fetishes this weekend use code 10off
2. 20% off all southwestern gifts this weekend ( including blankets, pillows, wallets, scarves, dream catchers, flint knapped knives, not fetishes). In store only.
3. 30% off all vintage Dooney and Bourke Purses this weekend. In store only.
Sorry not applicable to previous purchases. I hope to see you here!
Stop by the Horseman's Exchange tent sale while you are here www.horsemans-exchange.com/ (our neighbor at 294 Great Road in Littleton) as they are having their tent sale this weekend!

September 6, 2014:

Come to Littleton, MA to celebrate their Tercentennial - 300th Birthday. https://www.littleton300.org/parade.html. There will be a parade at 10am and festivities throughout the day alon with the Nashoba Valley Oktoberfest. www.skinashoba.com/resort/events.html While you are in Littleton stop in and visit "The Mine" and find that special treasure!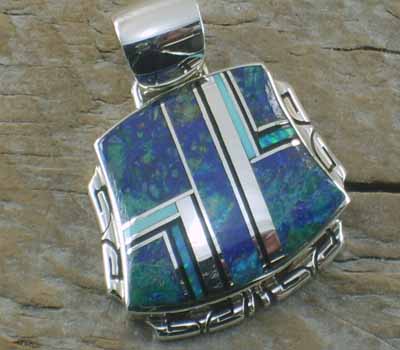 August 16-17 2014:
Shop today in store and online August 16-August 17 taxfree. Come take advantage of the Massachusetts tax free weekend.
June 24-July 4 2014:
American pride. Take 10% off all Native American jewelry made in the good old USA. God bless America! Enter code USA upon checkout.
June 2014:

We have just introduced a selection of all natural products to our gallery! This includes Sage and smudging sticks (our ceremonial sacred herbs and smudging supplies are genuinely crafted- many by native americans). We also offer
aromatherapy with essential oils even some catnip all-natural natural pest repellent ( everyone needs some of that here in New England). Stop in and see-we have a little bit of something for everyone!
May 2014:
Our thoughts and appreciation go out to all of those who currently serve our country, to our veterans and to those who have made the ultimate sacrifice in order to make the United States the great country it is today. Thank you.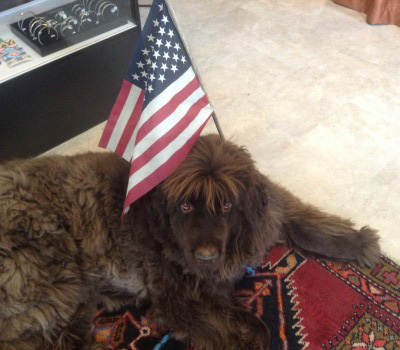 This Memorial Day we are offering 10% your order through May 27th using the code honor at checkout.
April 2014:

Spring into Turquoise Event: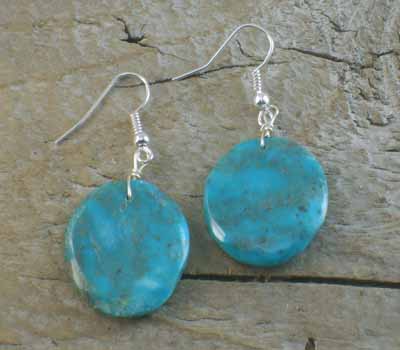 April 15-22, 2014
Save 10%off your order (excluding clearance items) using the code

spring

at checkout! Everyone should wear turquoise this spring!
Nov 2013:
TheTurquoise Mine Gallery Grand opening
294 Great Road
Littleton, MA 01460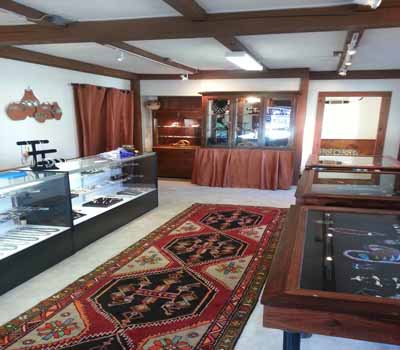 Please stop by at our new gallery and check out some new items we have been adding daily!
June 2013:

Stop by and visit us in person in NH during Motorcycle Week on June 9th and Thursday June 13th thru Sunday June 16th 2013. We will have our jewelry display set up outside of the American Police Motorcycle Museum during the NH 90th annual Motorcycle Week. The American Police Motorcylce Museum is located at 194 Daniel Webster Highway, Meredith, NH 03253. The museum is a nice place to stop in when you are visiting the area.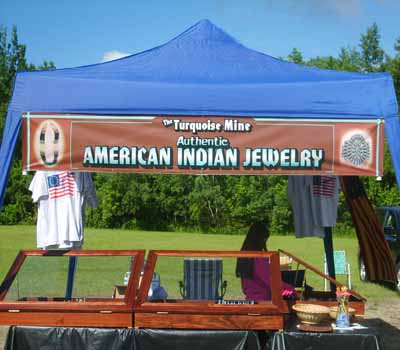 americanpolicemotorcyclemuseum.com/
Thanks for visiting us - check back real soon!

Turquoise jewelry treasures and more... Native American Jewelry, Indian jewelry, American Indian jewelry, Tibetan jewelry and turquoise jewelry hand crafted by local artists. We offer Zuni jewelry, Navajo jewelry, Santo Domingo jewelry and Hopi jewelry. We hand select all our jewelry pieces to ensure quality. Most of our jewelry items are one of a kind making them a special gift for yourself or a loved one to treasure for years to come. Please browse our selection of bracelets, necklaces, earrings, rings, all using sterling silver and natural minerals. The turquoise we offer comes from many of the great mines like Kingman, Morenci, Sleeping Beauty, Royston, Blue Lander, Carico Lake. Many jewelry pieces include semi-preciouse gemstones and natural minerals such as coral, jet, amethyst, amber, emerald, onyx, spiney oyster and shells. We hope you enjoy our turquoise jewelry treasures as much as we do.
Please enjoy!